TESTIMONIALS We were looking for a company to enhance the customer engagement experience while shopping at our IKEA stores. The Virtual Reality experience Takeleap created for us was super fun and helped our customers understand the products better and know how they would look like in their own homes. The solution was very intuitive. People enjoyed it a lot and ended up buying products as they were more comfortable with the purchase, knowing exactly how it would be a perfect fit for their homes.
Elisa Albendea
Marketing Director
IKEA TakeLeap has been very supportive and they know what it takes to have a successful and impactful Virtual Reality Project. So far, hundreds of healthcare professionals have used our virtual reality 'HexaReal' with a 100 percent completion rate. Takeleap has been extremely successful in delivering this project to our exact specifications.
Amer Zureikat
Digital & Multi-Channel Marketing Leader
Sanofi AMEE We collaborated with Takeleap on a major project for Innovation month 2020. Our requirement involved the creation of a dynamic experience using AR technology and hologram along with the content, and that too within a short time frame. Takeleap supported us in delivering this project with great success. Thank you, Takeleap.
Ameera Al Hamed
Innovation Director
Ministry of Health and Prevention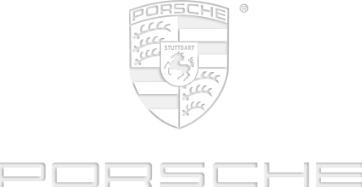 The idea was to bring the VR element into our training program for our sales and marketing team to give them a better understanding and knowledge of the concepts and facts about our vehicles in a fun and engaging manner. It was something new and challenging for all of us, and I would say that Takeleap succeeded in delivering a VR training experience beyond our expectations. Everyone was excited and extremely happy with the outcome.
Christian Goetz
Regional Training Center
Porsche Middle East and Africa